As a CAPS corporate member, you have a world of data at your fingertips. Access our wide range of metrics to see how you stack up in your industry and track your strategic activities against others.
Any supply management organization is welcome to participate in surveys and receive reports in return. For members, we can slice and dice the data, find answers to unique questions, and provide insights that support transformation. 
Quick results, current metrics, measurable progress
Benchmarking surveys & services
CAPS benchmarking helps you take your supply management practice from tactical to strategic. Search our library for specific topics or engage with the CAPS team to get the metrics that will power your strategy going forward.
Benchmarking topics originate from the real-world concerns of supply management professionals like you. CAPS publishes 1-3 reports per month on the topics you care about. Recent examples of these topics include:  
Functional Effectiveness and Efficiency Metrics
Managing Supplier Risk
Data Analytics Teams
New Measures of Value
Procurement Team Skills and Roles
Automating the P2P Process
Approval Thresholds Outside Procurement
Managing Supplier Quality
Sourcing Services and Indirect Spend
Outsourcing Supply Management Activity
Business Partner Engagement
Explore these topics and many others in the CAPS Library
If you're looking for specific metrics or want to leverage the extensive CAPS network of companies, the team is poised to design and deliver on the following to transform your daily practice:
Custom breakouts and data slices by industry, size, spend, type of company, key metrics, quartiles, and more (when data is available).
Best practice teleconferences with other companies arranged by CAPS
Virtual introduction to peers with similar interests
User-submitted survey topics resulting in a short survey we send to our benchmarking database
Custom Voice of the Supplier surveys (added fee)
We conduct specific surveys and meetings in collaboration with supply management professionals to drill-down to the topics relevant to your industry.
Surveys crafted for your industry
Industry-specific meeting for best practices sharing
Custom benchmarking project for your industry group or association (added fee)
If you have any questions about CAPS benchmarking offerings, please feel free to reach out. 
A treasure trove of metrics for smaller companies
CAPS Benchmarking Membership
CAPS offers a Benchmarking Membership level for companies of $1 billion to $3 billion in annual revenue, giving you access to benchmarking surveys, services, and industry groups. Annual benchmarking membership is $8,000. (Please note: companies above this threshold are eligible only for Preferred and Premier Membership levels.)
Feel free to contact us with any questions about CAPS Benchmarking Membership or our benchmarking surveys and services.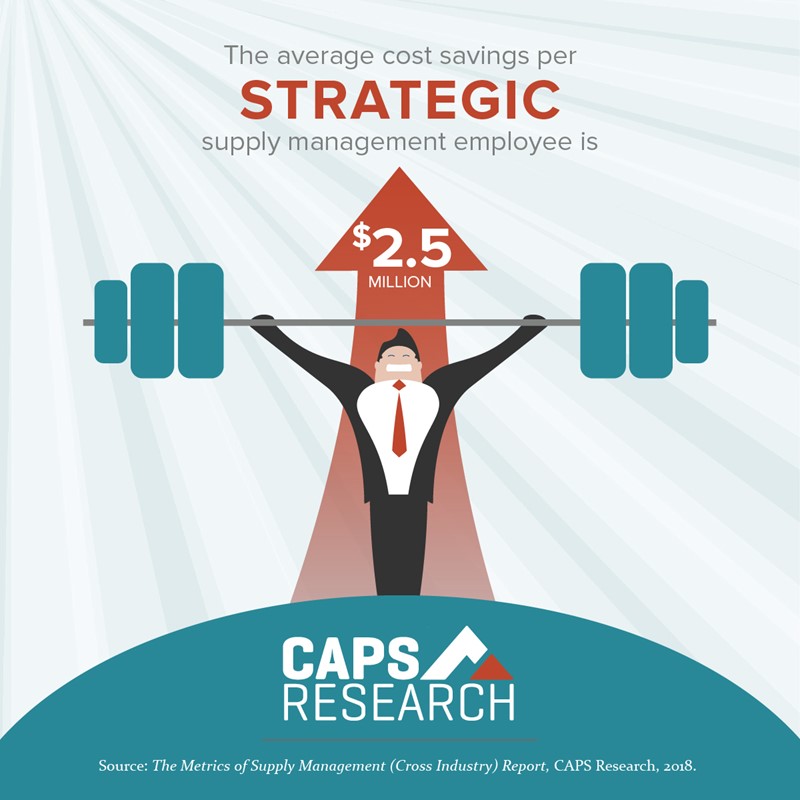 Join us on forefront of the profession
Discovery, connections, and executable strategies that will give your team a strategic boost and transform your practice.