Join a select group of companies that are shaping the future of the function.
CAPS is at the forefront of the profession, exploring the future of supply management, empowering companies like yours with strategies, best practices, and deep insights that elevate your organization and your team. Regardless of your starting point, what are you doing now to make sure you're well-positioned to lead in the future of supply management? Are you ready to begin your journey with CAPS?
Get inspired, get connected, and advance with CAPS
Game-changing knowledge & insights for your whole team
All our offerings past and future are completely sales-free and bias-free, giving our members space to honestly and openly examine their challenges, devise strategies, and acquire knowledge from fellow global supply management leaders.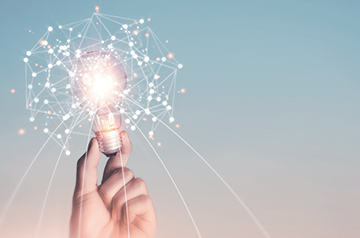 GET INSPIRED
Future-focused unbiased research
Action-oriented whitepapers
Strategic KPIs and best practices
Quick polls to mark your journey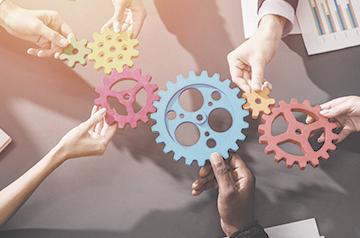 CONNECT
Exclusive executive events
Member-driven research & metrics
Topic & industry Strategy Exchanges
Belonging in an incredible network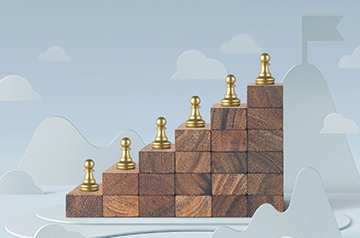 ADVANCE
Custom metric breakouts
On-demand metrics dashboard
Maturity models to inspire next steps
Metric Index to compare your results
A membership experience unlike any other
Benefits unique to CAPS membership
We currently offer one membership level, Enterprise Unlimited. As a B2B nonprofit research center affiliated with the W. P. Carey School of Business at Arizona State University, our goal is to help you reach or surpass your strategic goals and advance the profession in such a way that you drive our agenda. CAPS is never influenced by outside interests, third-party bias, or consultants.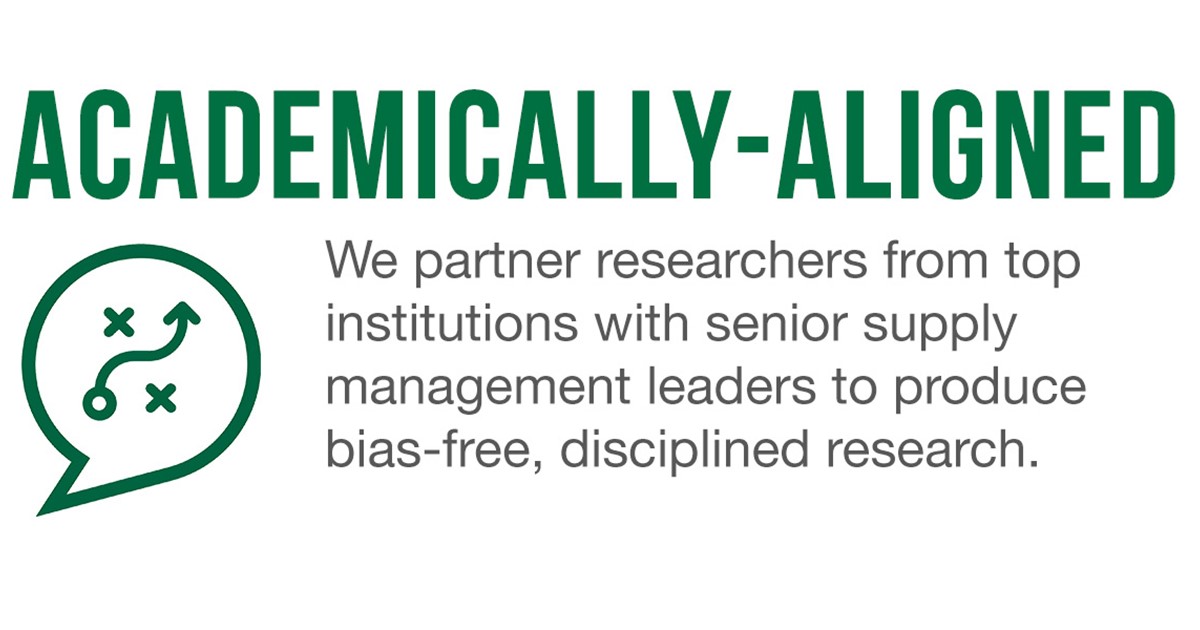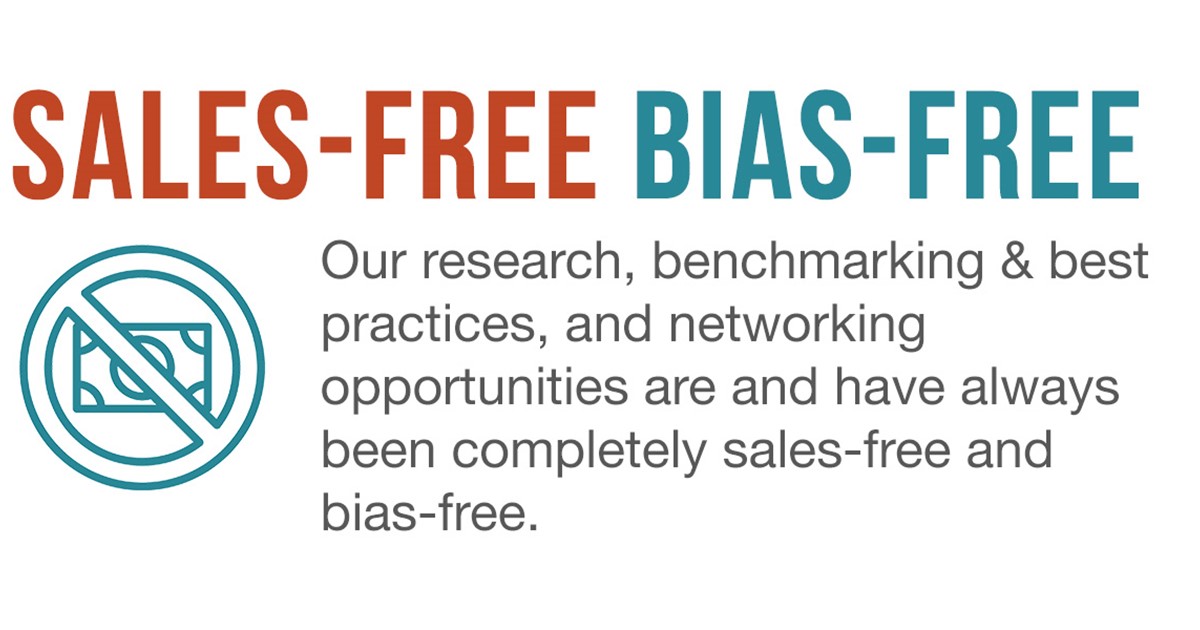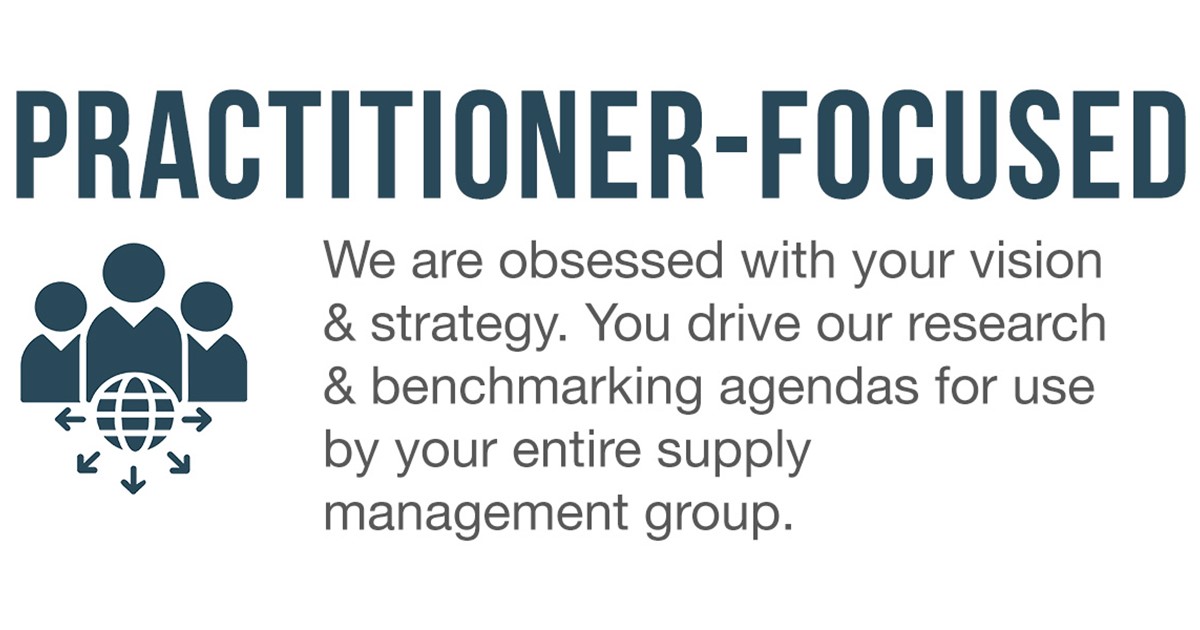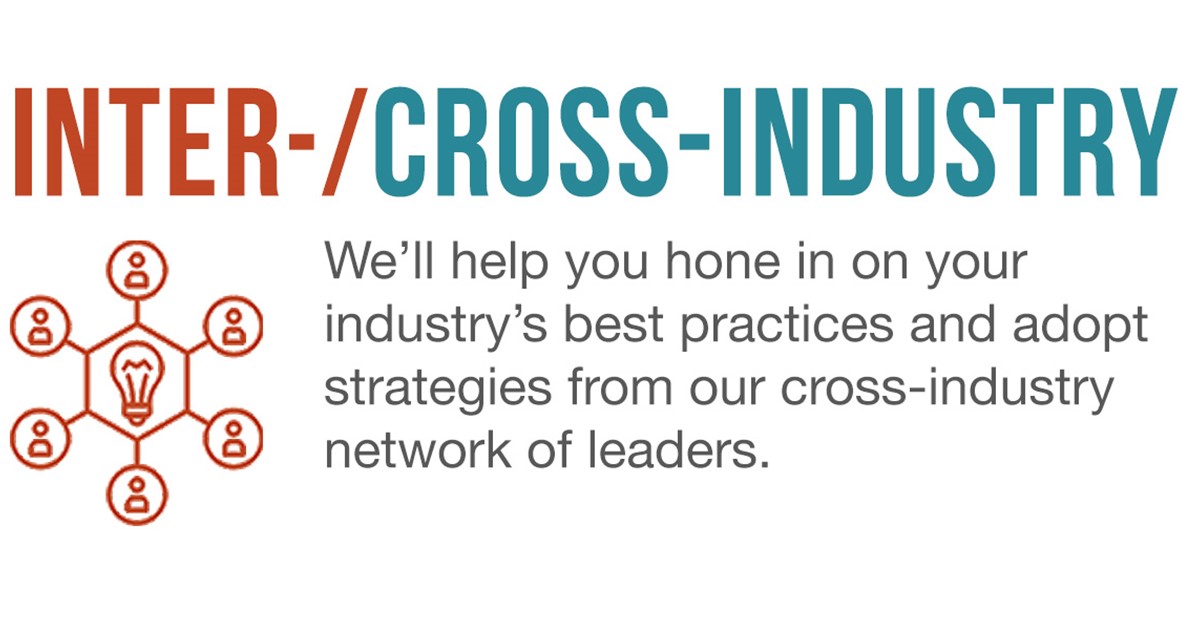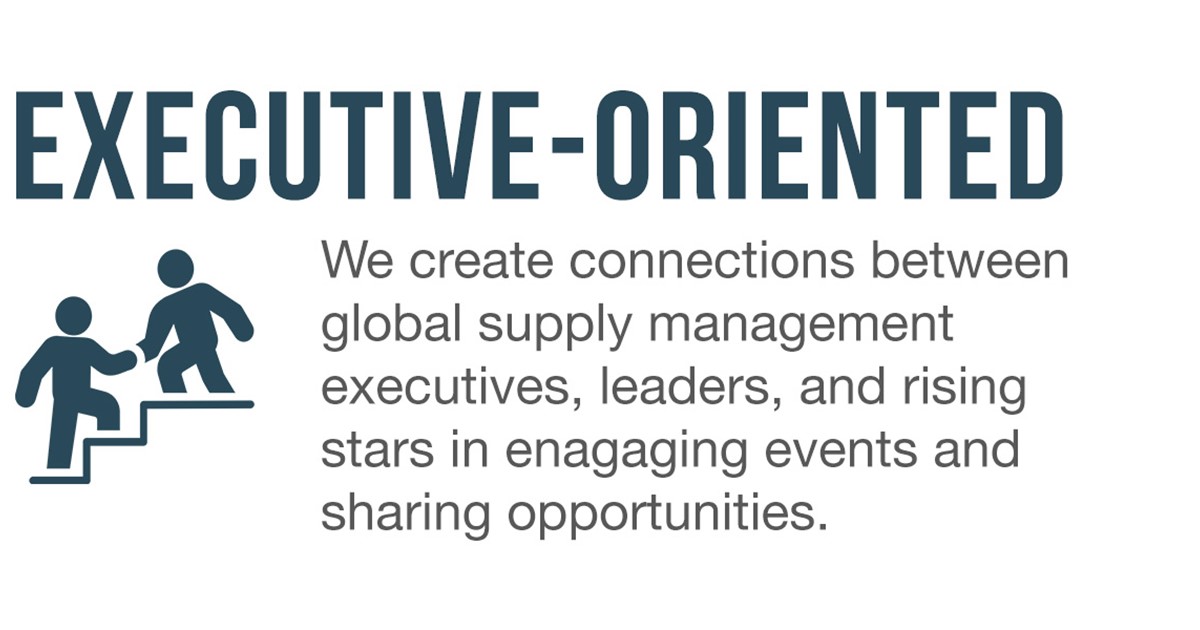 Don't just take it from us
Put CAPS membership to work for you
Multinational corporates and growing organizations worldwide partner with CAPS each year because of our bias-free knowledge base and phenomenal network of supply management leaders. How could you be more strategic and visionary in your own practice?
Like what you hear?
CAPS Enterprise Unlimited membership is available to companies of more than $2 billion in annual revenue and provides your entire supply management team with unlimited access to practitioner-focused primary research, benchmarking and best practices, customized data, and peer-to-peer networking events. Enterprise Digital Access is available to smaller organizations.