Moving beyond cost reduction
Is your SM organization looking to move beyond metrics that only measure cost savings? Supply management professionals must be ready to embrace the purchasing and supply management (PSM) challenges of the future and measure their performance using metrics supported and understood throughout their organization.
In this webinar, we'll discuss the emerging trends in PSM, opportunities and challenges created by these trends, and the next best steps for supply chain professionals.
Join us for a one-hour webinar where we will dive into findings from the upcoming research report, Metrics of the Future: Moving Supply Management Beyond Cost Reduction, followed by a fireside chat with researcher Lisa Ellram and our own Bryan Fuller, where they'll share real-life examples to help you ready your workforce for the future.
Register early to save your spot
This event was designed for supply management professionals interested in exploring strategies and best practices in emerging trends in their organization.
Attend free-of-charge but register early. 
These events have limited seating and are well attended. Secure your seat now.
Registration is now closed.
Have questions? Reach out!
If you have questions about this webinar or any of our CAPS events, please send us a message.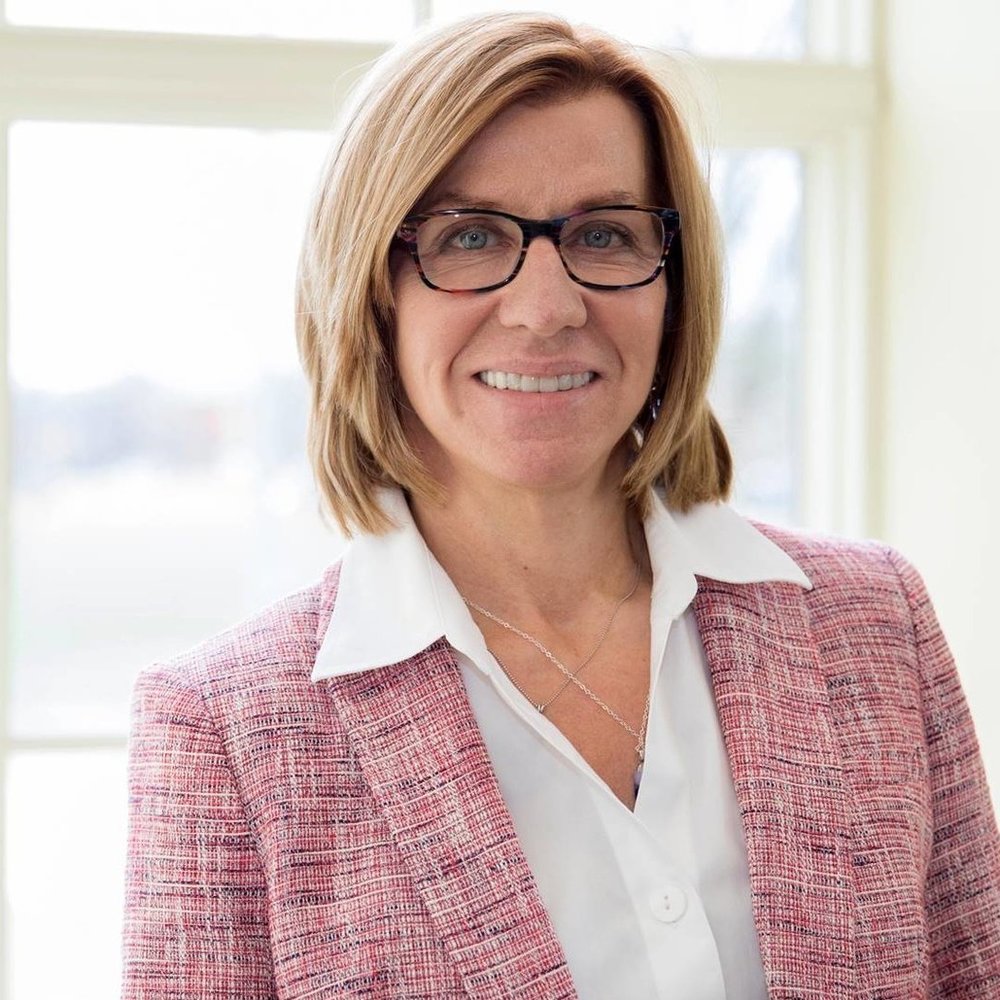 Lisa Ellram, Ph.D. of Miami University
Professor Lisa M. Ellram (Management) is the James Evans Rees Distinguished Professor of Supply Chain at The Farmer School of Business. Dr. Ellram teaches courses in Logistics Management and Supply Chain Management. Her primary areas of research interest include sustainability; buyer-supplier relationships; services purchasing and supply chain management; offshoring and outsourcing; and supply chain cost management. She has published in numerous top journals spanning a variety of disciplines, including Journal of Supply Chain Management, Academy of Management Journal, Journal of Operations Management, California Management Review, MIT Sloan Management Review, and other managerial and academic outlets. She has presented her work in more than 25 countries.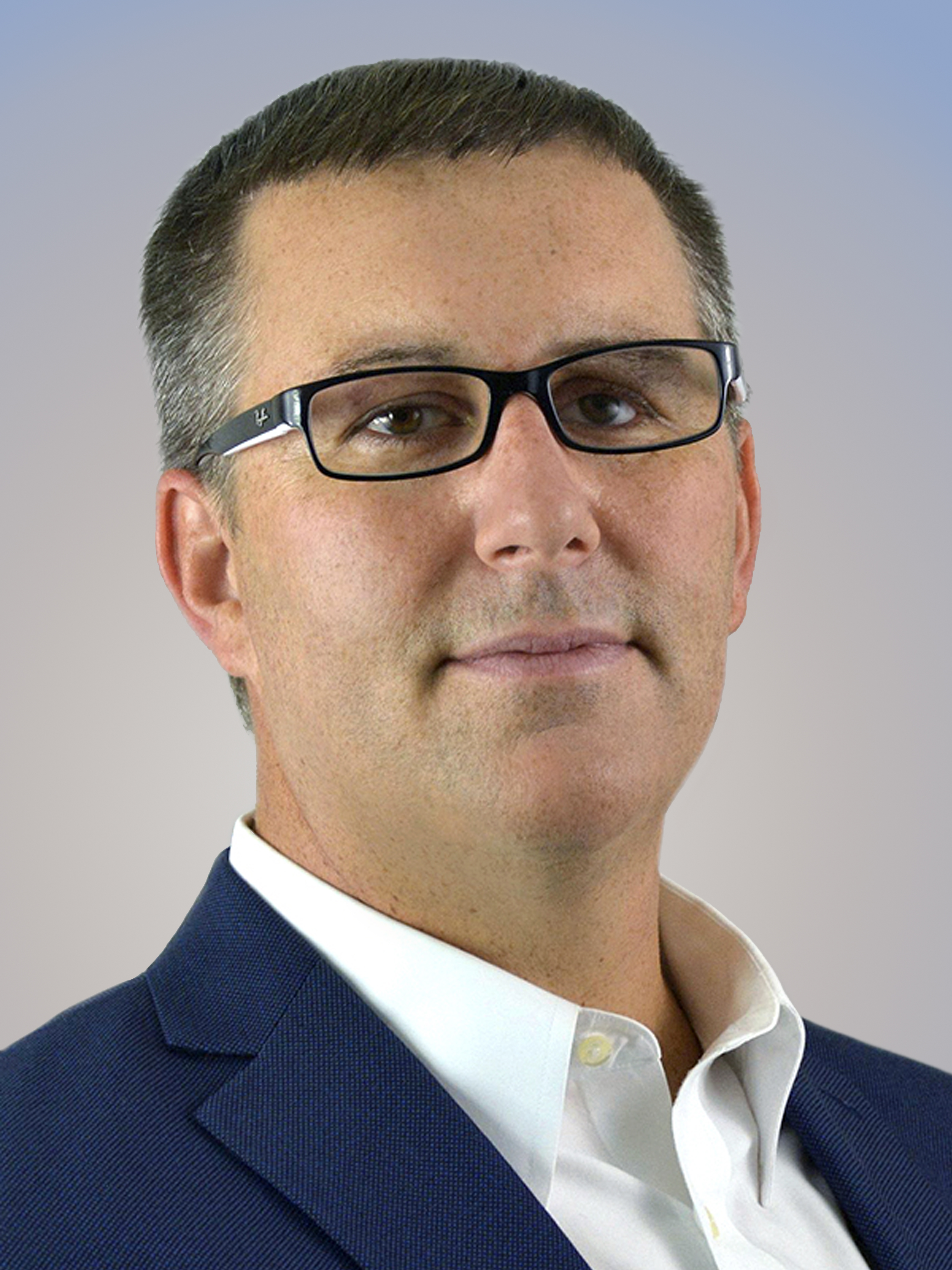 Bryan Fuller, Executive Director of CAPS Research
Bryan Fuller is leading CAPS in its mission to empower supply chain professionals with profound discovery, powerful connection, and clear foresight.
Prior to CAPS Research, Fuller was CPO & EVP, Supply Chain & Corporate Services at MasterCard. He has also held various leadership positions in supply management with Monsanto Company, Whirlpool Corporation, and Temple-Inland.​
To learn more about Bryan and his vision for CAPS, please read Former Mastercard CPO Takes the Helm at CAPS Research.