Re-think your internal relationships
The quality of supply managers' internal working relationships matters to the business; both good and bad aspects of those relationships ripple through to the company's bottom line. Based on the latest CAPS Research report, Procurement's Role in Creating Extraordinary Internal Customer Experience, Service Delivery, and Business Performance, our researchers took a look at key marketing concepts – customer orientation, market orientation, and a relationship marketing approach – that supply management leaders can leverage in their interactions with internal customers.
We know that supply management is under tremendous pressure to contribute to superior business performance, but reframing the internal customer experience can lead to win-win outcomes for all involved.
We encourage you to invite your internal customers to join you for this webinar, establishing a platform for positive interactions going forward. 
Register early to save your spot
This event was designed for supply management professionals interested in exploring strategies and best practices in communicating with internal customers in their organization.
Attend free-of-charge but register early. 
These events have limited seating and are well attended. Secure your seat now.
Registration is closed.
Have questions? Reach out!
If you have questions about this webinar or any of our CAPS events, please send us a message.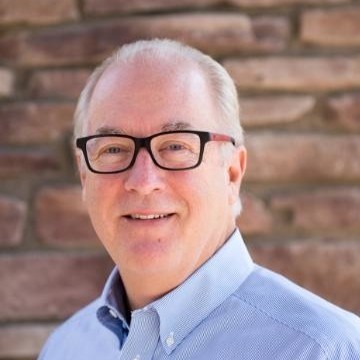 Steven Miller, COO of PureForm Global
Steve Miller is Chief Operating Officer at PureForm Global, a leader in the development and manufacture of pure, nature-identical cannabinoids from natural ingredients for use in consumer and pharmaceutical applications. Prior to joining PureForm Global in 2019, Steve served in senior leadership roles at The Walt Disney Company, P.F. Chang's, Accenture, PwC, and HP Services. In these roles, his responsibilities included supply chain and procurement transformation, strategic sourcing, supply chain consulting, IT outsourcing, and IT systems development. While at P.F. Chang's, Steve was also an adjunct professor of practice in the W.P. Carey supply chain management program at Arizona State University from 2017 to 2019. Since 2012, he has volunteered in board member, chair of the board nominating committee, and most recently chair of the Conference Leadership Committee roles at Institute for Supply Management.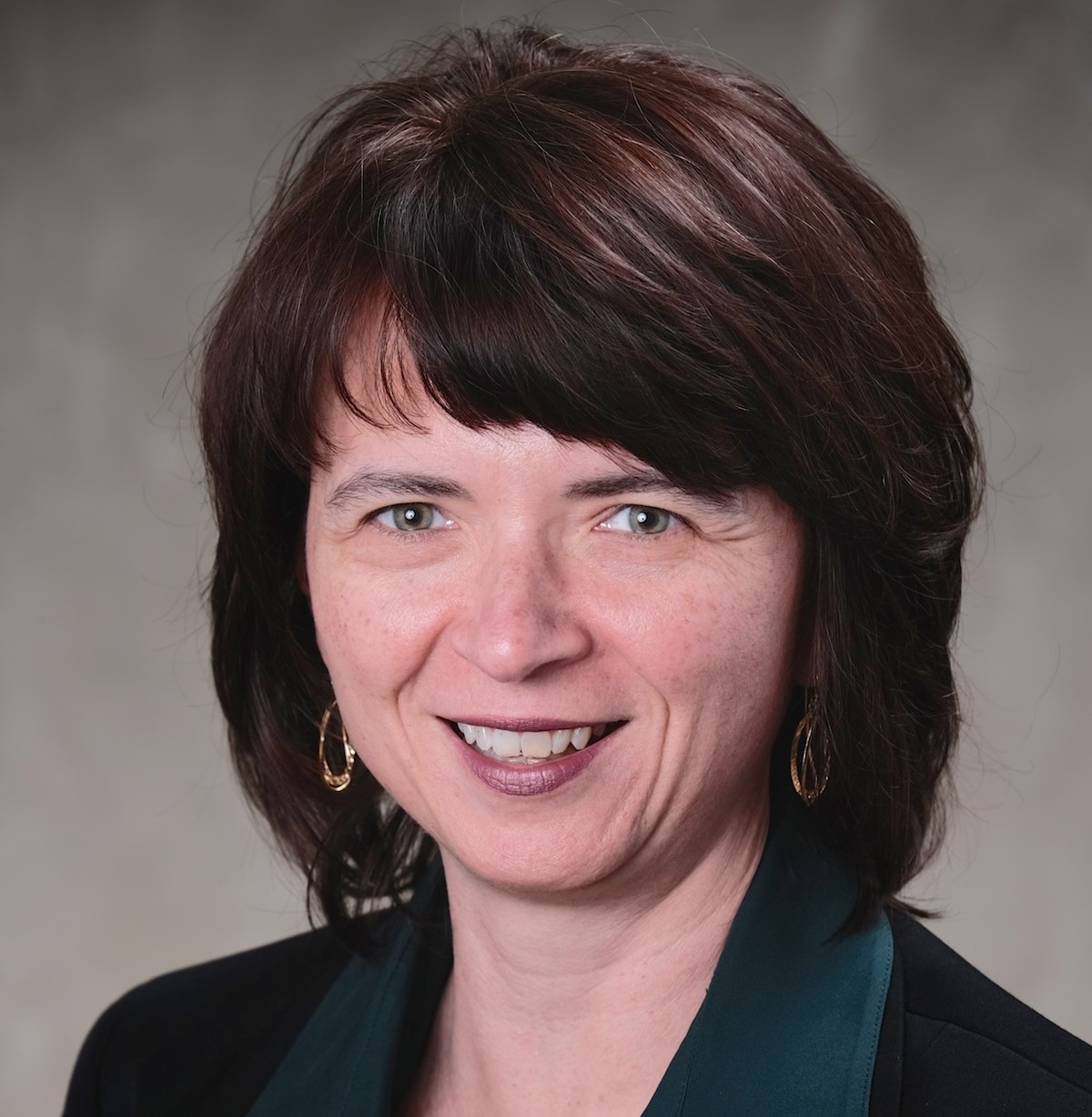 Michelle Steward, Ph.D. of Wake Forest University 
Dr. Michelle D. Steward (Ph.D., Arizona State University) is an Associate Professor of Marketing at Wake Forest University in Winston-Salem, North Carolina. Her research interests center on the interrelationships among salespeople, supply managers and their internal customers. Dr. Steward has received both the Faculty Scholarship Award and the T.B. Rose Fellowship in Business for Instructional Innovation at Wake Forest University's School of Business, and has been internationally recognized with her co-authors as the winners of the S. Tamer Cavusgil Award for the "most significant contribution to the advancement of the practice of international marketing management." In addition to teaching in the United States, Dr. Steward has lived abroad and worked for the Ministry of Education in the Republic of South Korea. Dr. Steward is an Associate Editor for the Journal of Marketing Education.