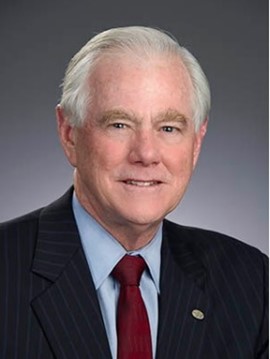 On our Health System's Front Lines:
Aligning Forces for Performance Transformation

Guest Speaker: J. Michael McGinnis MD, MA, MPP
Co-presented by: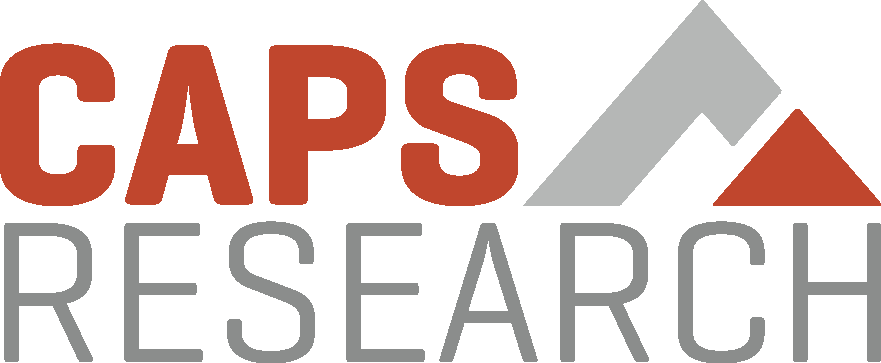 Join us for the long-awaited, in-person 2023 McKenna Health Policy Lecture with keynote speaker, Dr. J. Michael McGinnis. In this lecture, Dr. McGinnis will focus on performance shortfalls and how local initiatives are necessary for progress. This is especially important as communities across the nation found that national programs were insufficient for continuous operations during disruptions nor to support resilience for the healthcare system going forward.
The lecture is free thanks to the generosity of donors to the Mark McKenna Lecture Endowment. 
To make a donation online please go to our Donation page.